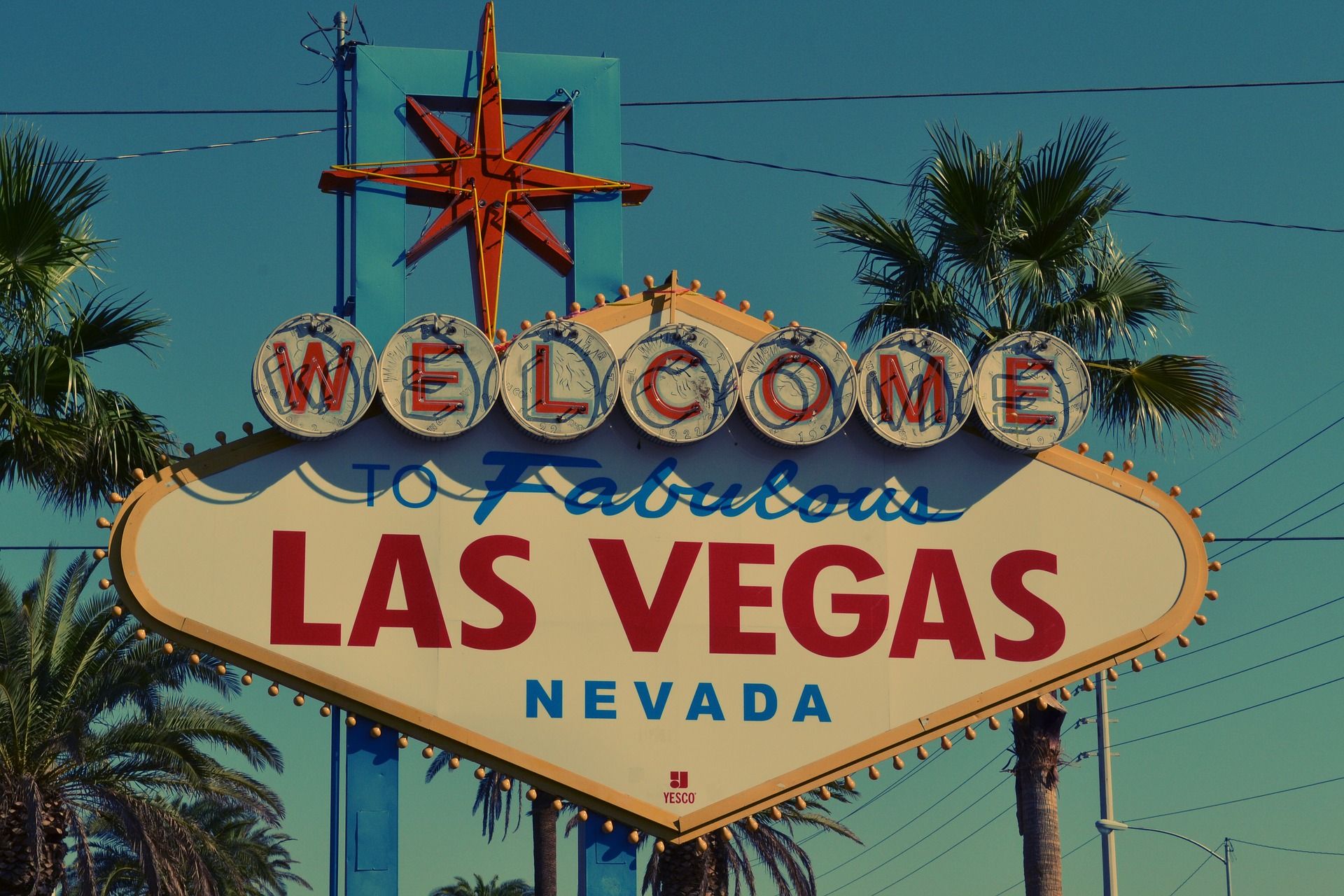 Vegas!
Since moving to Las Vegas, I have taken advantage of the number of active user groups and meetings in the area. I'm not a go outside in the real world type of person but I love going to conferences and meeting people. Especially if I know them online.
There have been AWS, VMware, and ISC2 user groups/meetings. I plan on attending the Python user group soon.
Each has been a great experience and I have met a number of interesting professionals from the area. At least one presentation was given at each meeting and the topics have been pretty interesting.
Sometimes we get stuck in our own professional world. Getting a form of tunnel vision on the technologies we use and the processes we have set in stone. Why? Because they work. Why would we change them?
I urge you all to get out, go to a user group or conference near you and meet people. Hear how others solved a particular issue or problem.
Share the successes as well as failures. We have a great deal to learn from one another.