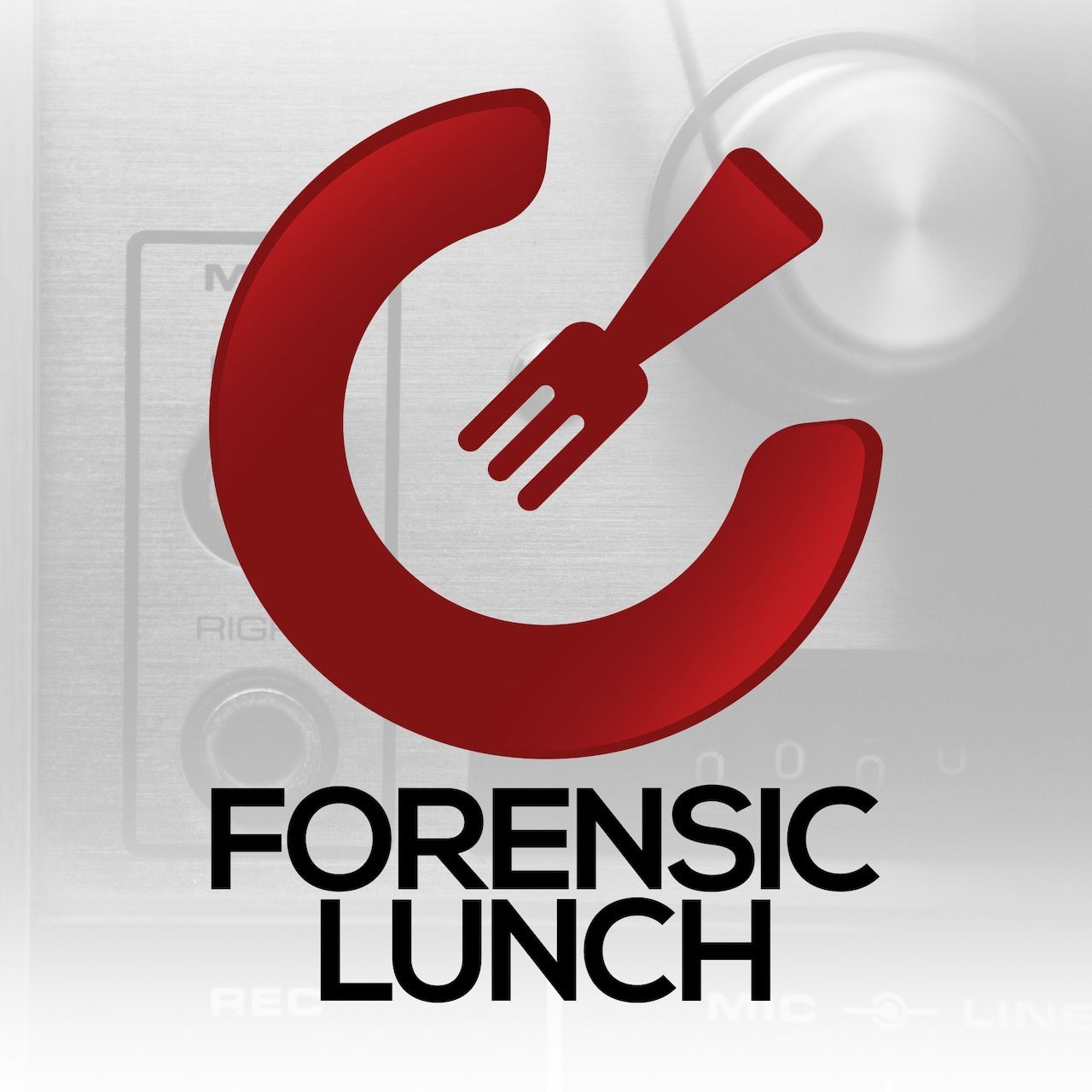 Forensic Resource - Podcast
In this Sip from the infoFireHose I'm spotlighting Forensic Lunch Learn, Forensics with David Cowen and friends. Previously a weekly video podcast, it's now every two weeks.
The podcast discusses digital forensics, incident response, current topics, and advancements in the field. As well as top forensic professionals and vendors share their research and tools.
David Cowen Twitter: https://twitter.com/HECFBlog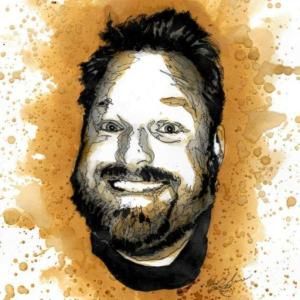 Watch a few videos, and I'm sure you'll enjoy!