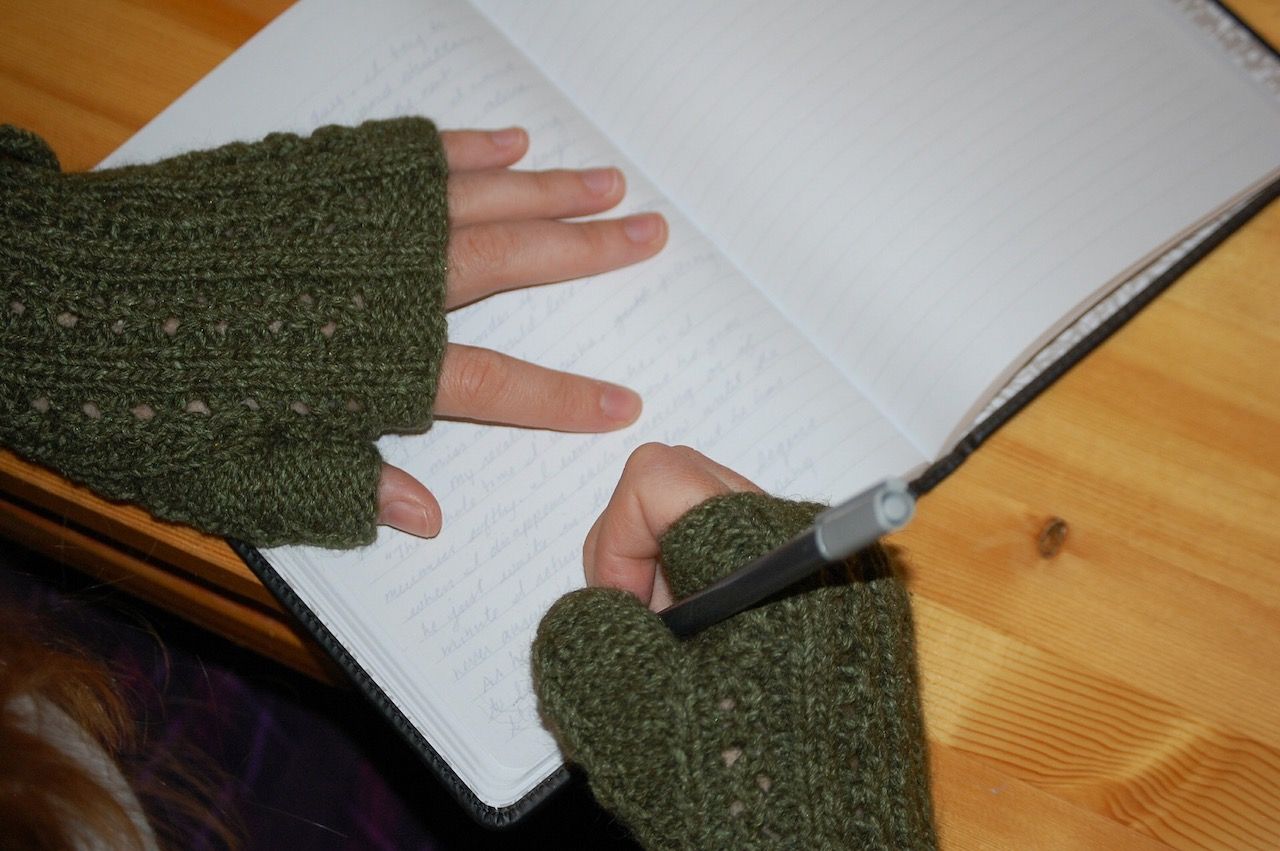 Happy New Year!
As my holiday draws to a close, I bathe in the light of my laptop. Staring at the white blank page that is this blog, glowing bright and I wonder what I will write this year.
What do I want to learn about? What do I want to share?
I know one thing for sure. The year is going to be busy and adventurous. So hold on and enjoy the ride.
New Book
A new year, a new book, full of blank pages. What will you decide to write?