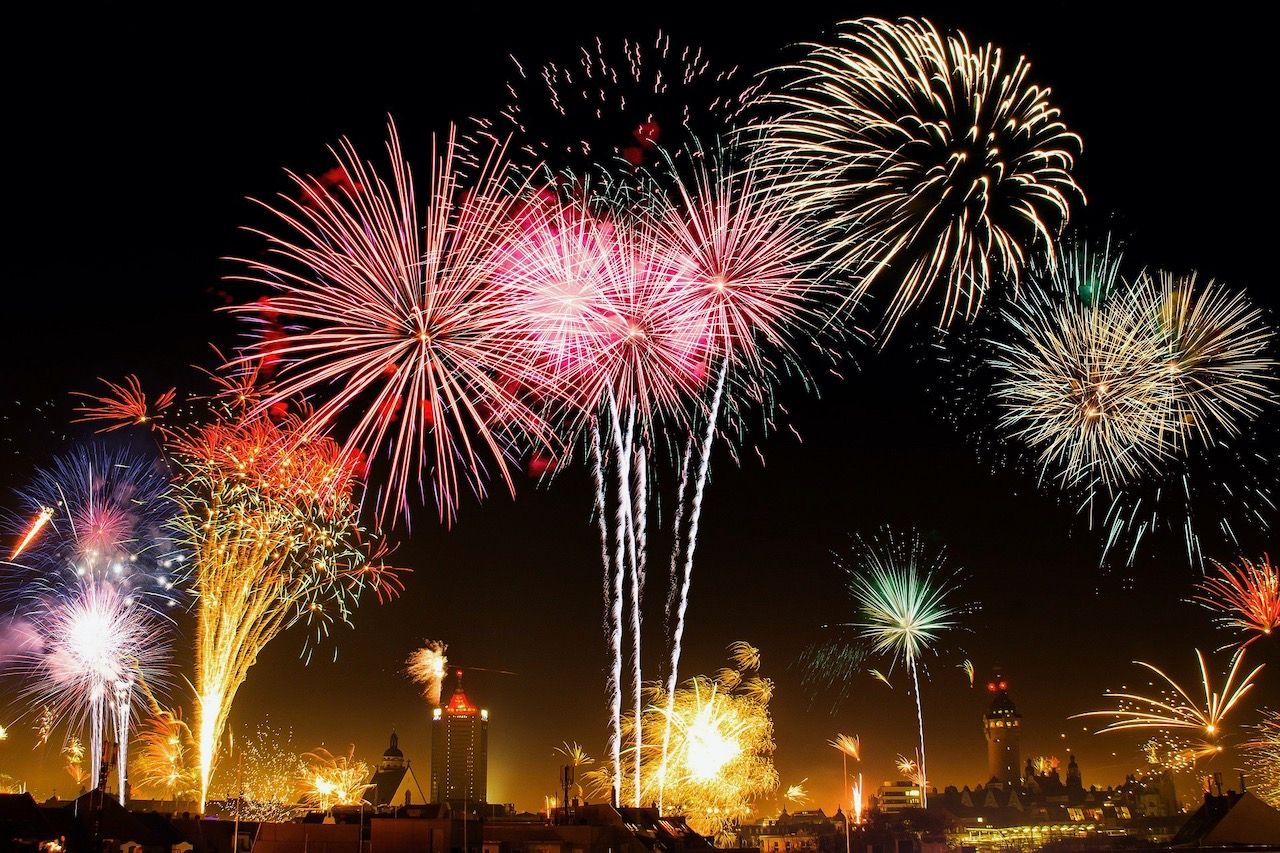 Hello 2016
2015 is backed up and archived. Well not all of it. You may have noticed, the blog design and location has changed yet again.
The virtual machine that I did all my posting from, (Linux>Ghost>buster to export>github) had a vmdk deleted and the backups over wrote before I noticed. It serves me right for too long in between posts. Yes, Veeam Endpoint Backup is now in place.
You know the saying, if you get lemons, turn them into wedges for shots?
I could have spun up another VM, reinstalled and been OK again over a weekend. But to be truthful, I was tired of having to spin up a VM, writing the post in Markdown, exporting the static site because I was hosting on github, every time I wanted to post.
Right? Well also the right tool for the right person. Me, I love simplicity. Which is why I love the command line usually. You have immediate gratification. Input > Output. Good or Bad. For me my blogging workflow just wasn't simple. As ideas came, they left just as quickly if not written down. I needed a workflow that I could use from any of my devices. Phones, tablet, and laptop. I also wanted to keep my domain and branding.
For Simplicity's Sake
So for simplicity's sake, I am back on WordPress.com. The platform the blog is on matters little to me. It was neat learning Markdown, Jekyll, and then Ghost. But that's not what I trying to learn and talk about.
By the way, there are a few minor errors with links and pictures outstanding but I'll be correcting those over the next few days.
2015 was a busy year for me. Both work and personally. Things have really been melding together the last few months and I'm in a spot where I'm finally seeing some traction.
I had loads of opportunity for learning this year. Besides the self learning and 100's of hours spent researching and studying, I was fortunate to attend some conferences this year as well and some offsite training.
And of course, tons of hands-on with different technologies I got to research, POC, and take in and out of production.
Keeping up, or attempting to keep up, with virtualization, storage, security, and networking is forever challenging, but the advancements in technology this year alone will fill my project list for the next 18 months. 2016 looks to be fun with NetScaler, VMware, MS DC upgrades, Geo load balanced WSUS, and further Veeam deployments. There is also a few certifications and recerts I'm working on. I plan on doing a lot more labbing this year as well.
I don't do new years resolutions or predictions but I have a feeling this is going to be a very exciting year.
Have a Happy New Year's and Thanks.