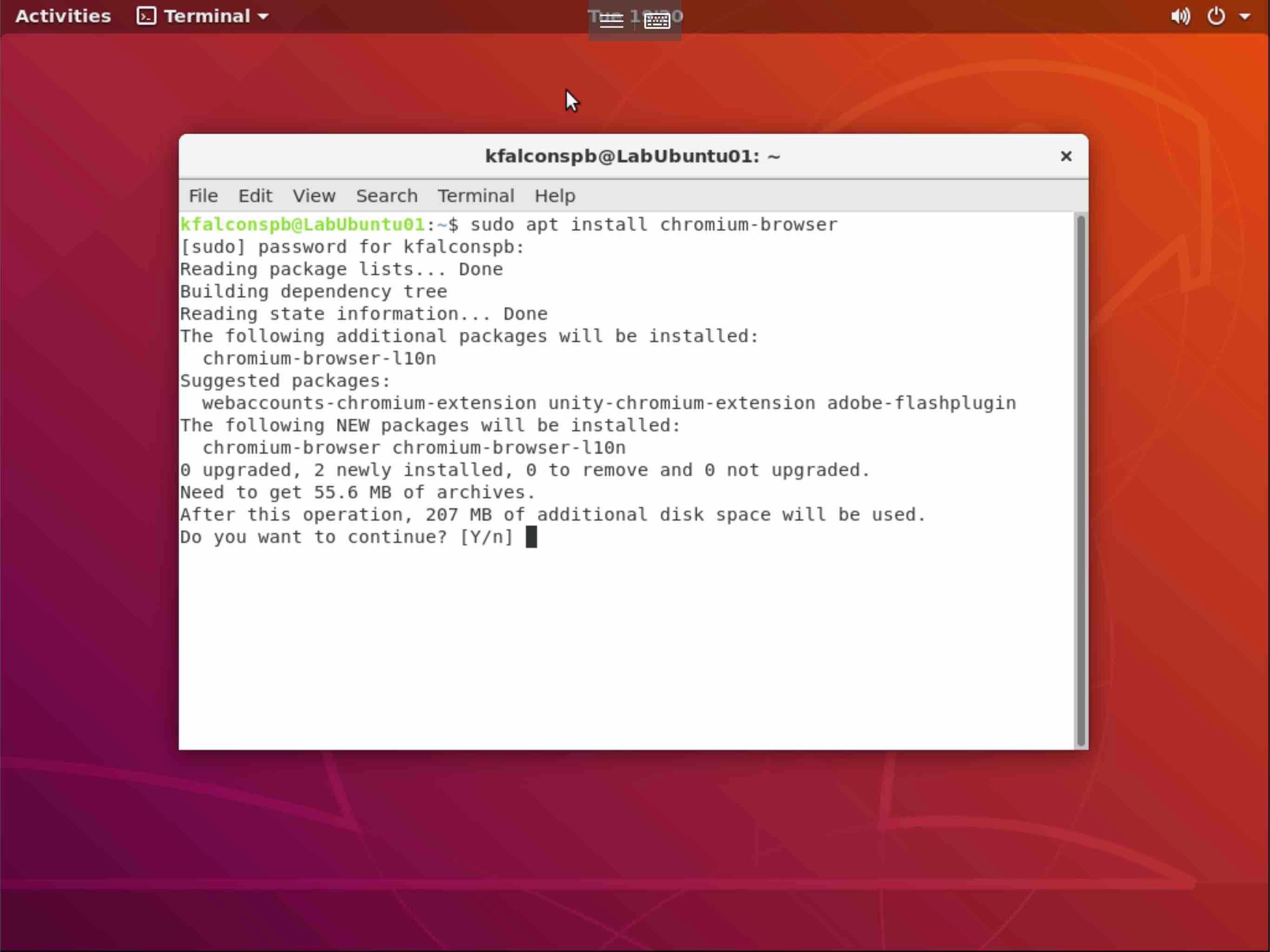 Saying Hello to an Old Friend, or it's Weird Cousin
I've been a Google Chrome fanboy for sometime. So, when I started using Ubuntu, I wanted my normal Google Chrome experience.
In this lab, I'm installing Chromium on Ubuntu 18.04. For me it's a new app to explore, but still familiar enough to to actually be useful to use, and get some work done.
It's definitely a One and Done, type of install. Open a terminal connection and type: sudo apt install chromium-browser Type Y to continue
sudo apt install chromium-browser -y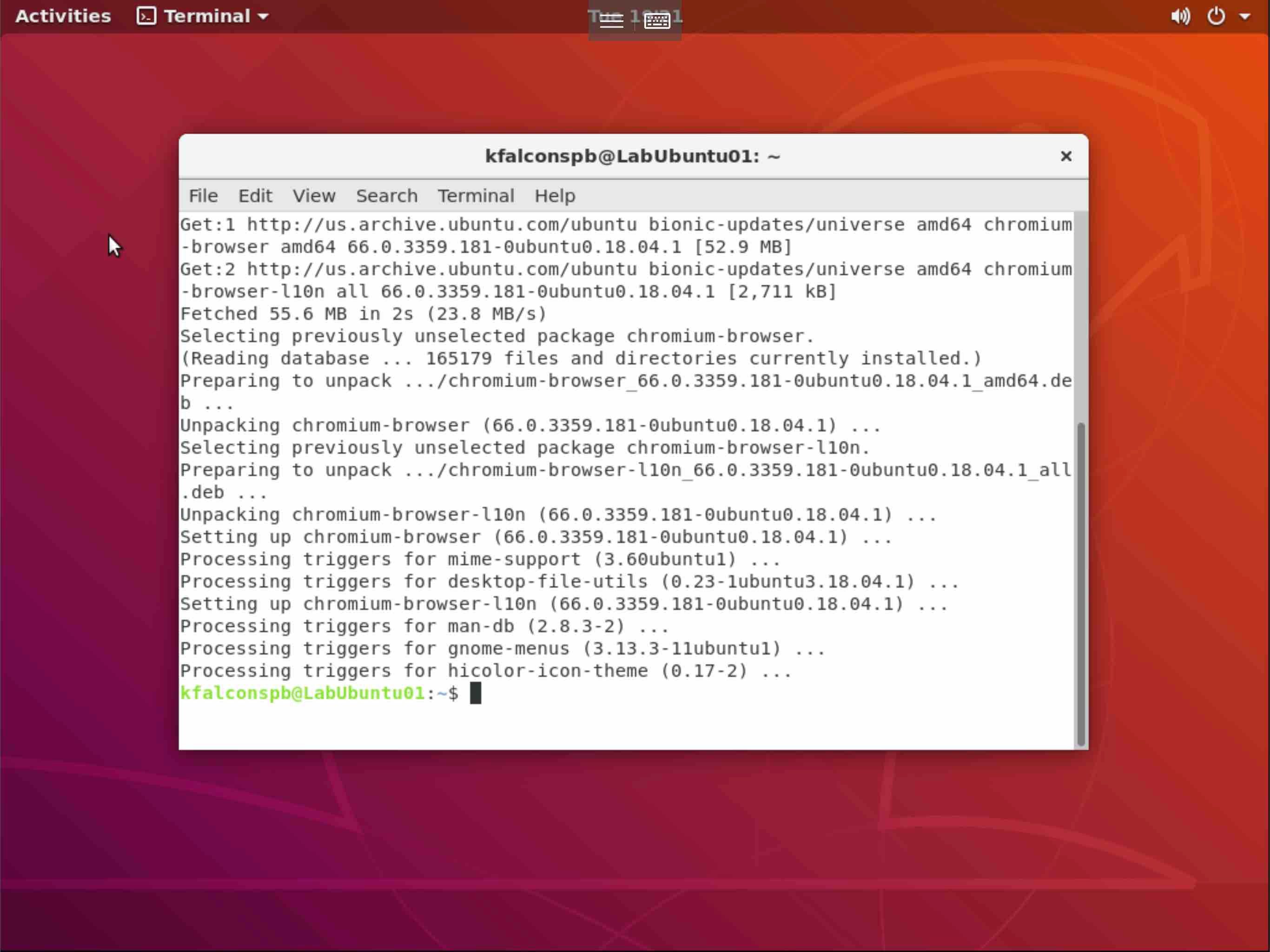 It appears the installation was successful. Now to test.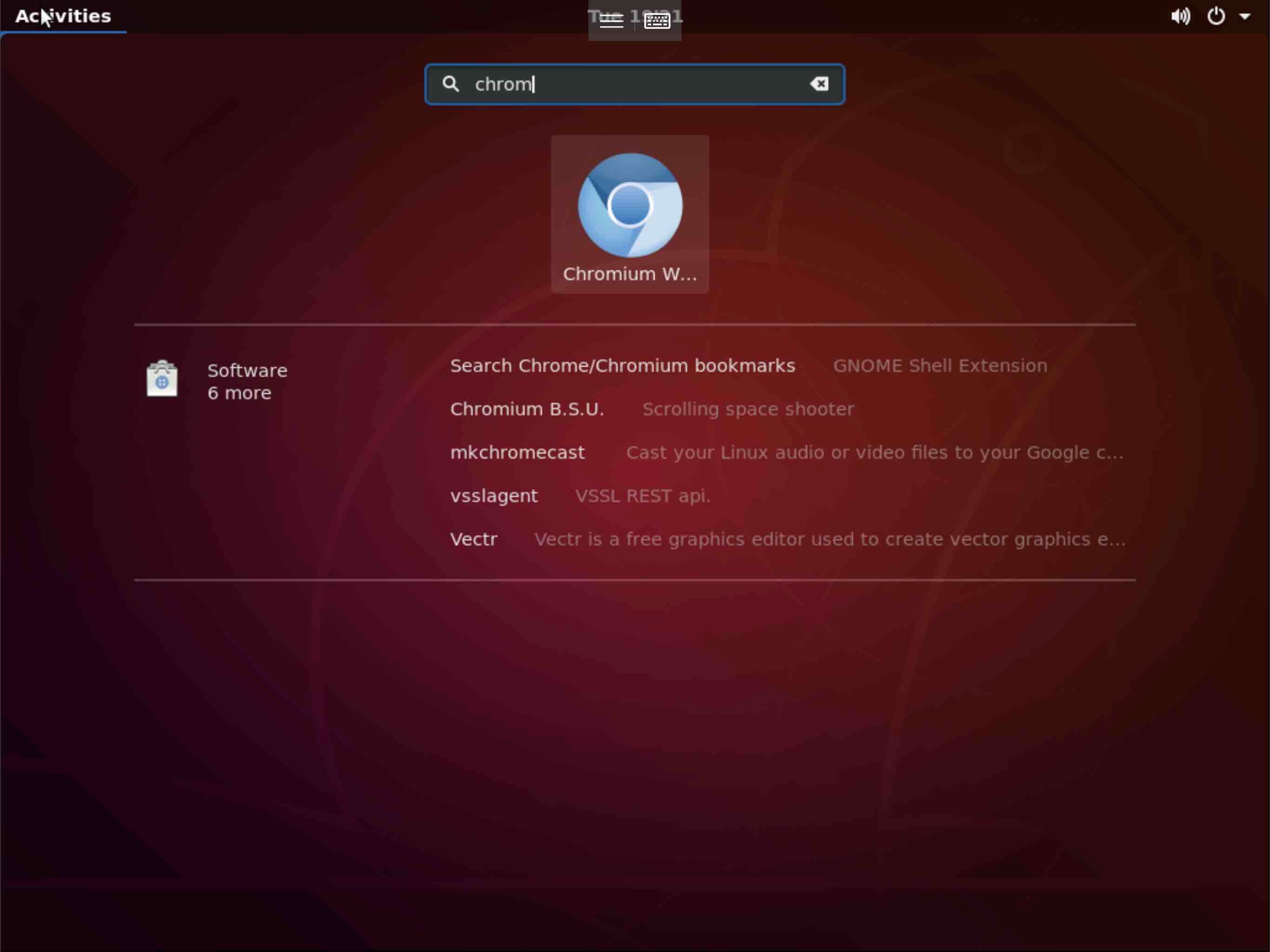 Click on Activities in the upper left hand corner, type Chromium in the search area, and select Chromium Web Browser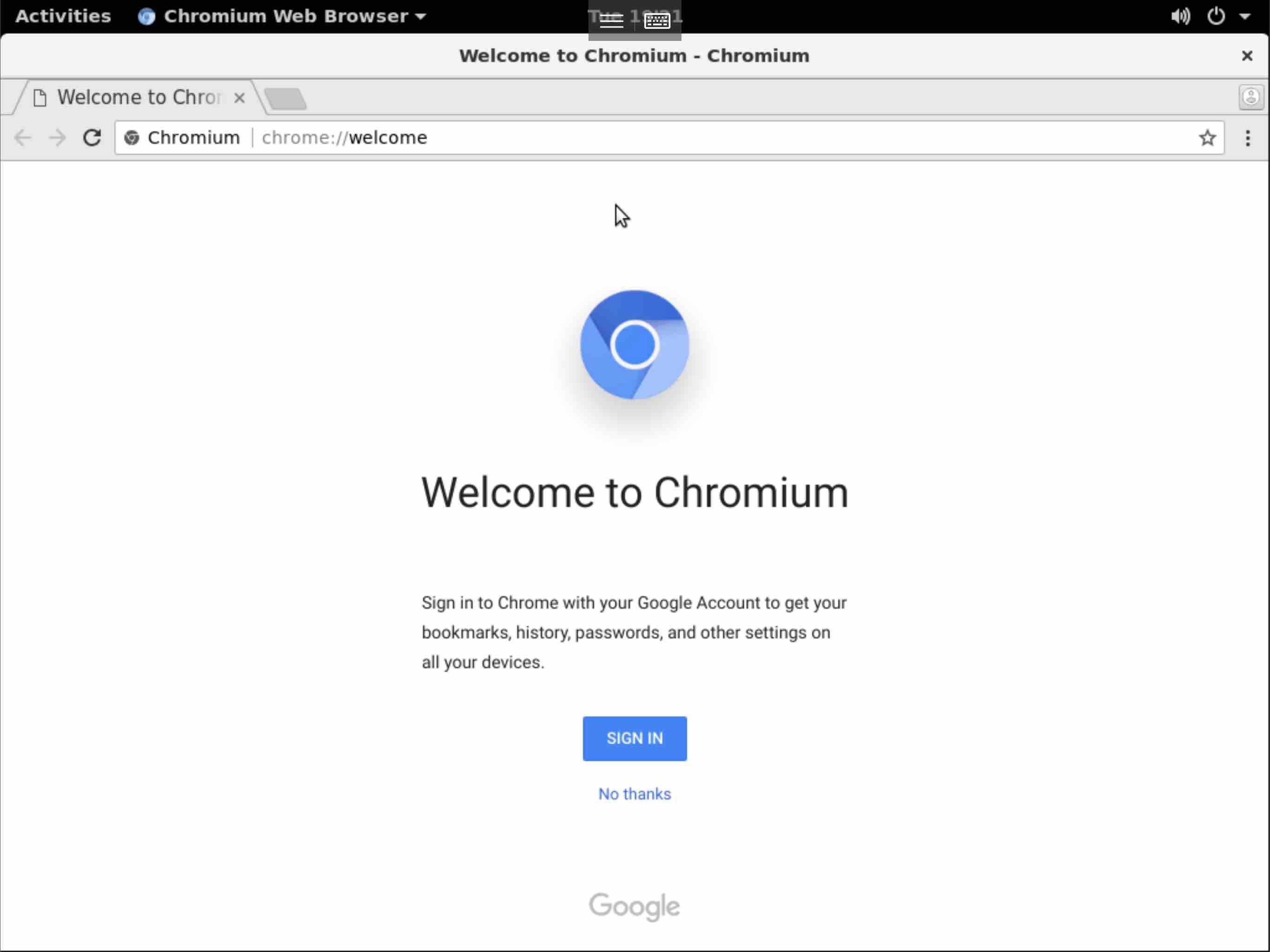 Looks a lot like Chrome. Now time to explore.