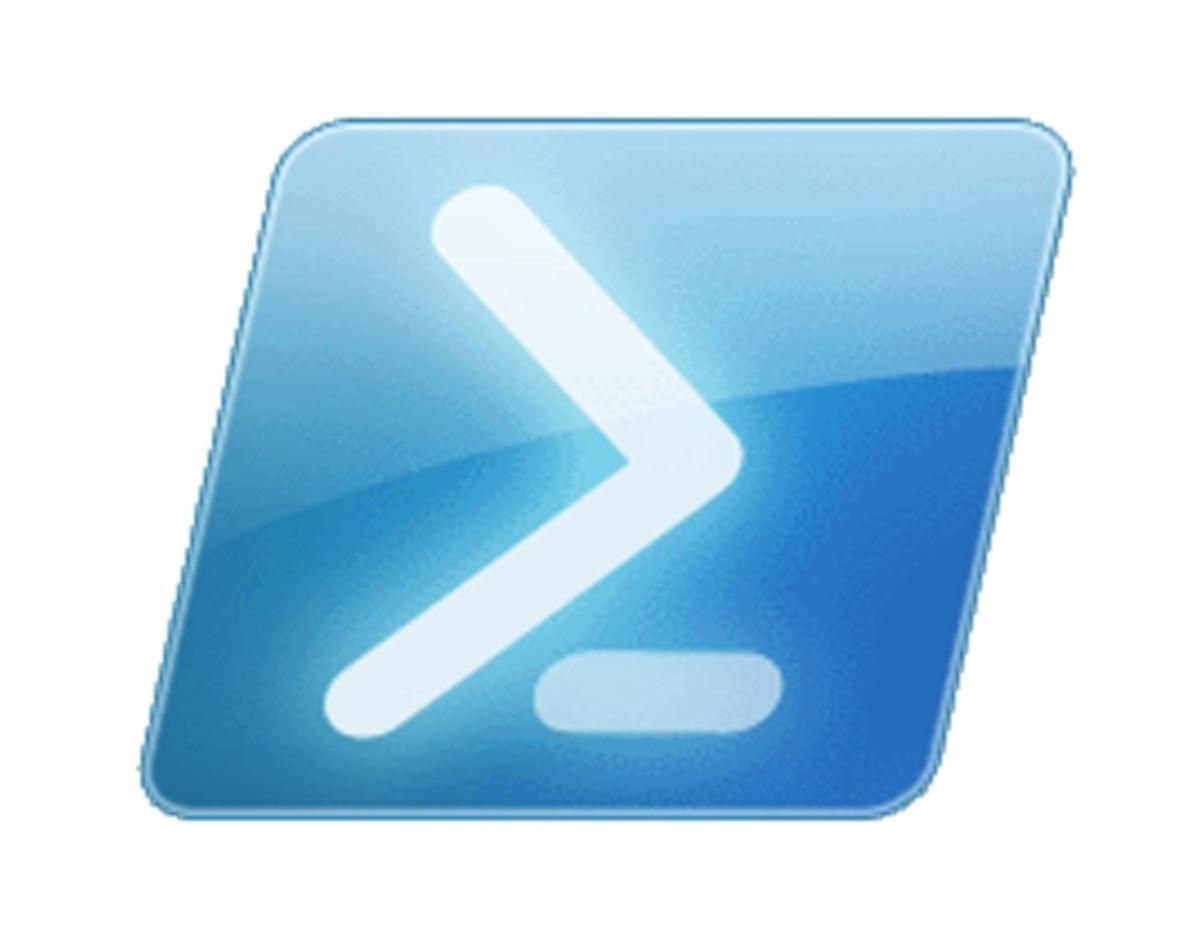 How to Tell
The
CLI

Console

You've heard of PowerShell and now want to see if you have it installed and available on your Windows OS.

At the Microsoft command prompt (run cmd.exe) type the command PowerShell and hit enter.
PowerShell
If PowerShell is installed, a PowerShell command prompt should be seen like the below.
PS C:

At the PS command prompt type $PSVersionTable for version information.
$PSVersionTable
You can also type this one liner at the Microsoft command prompt.
powershell 

-command

 

"&{(get-item c:\windows\system32\windowspowershell\v1.0\powershell.exe).VersionInfo | fl *"

}