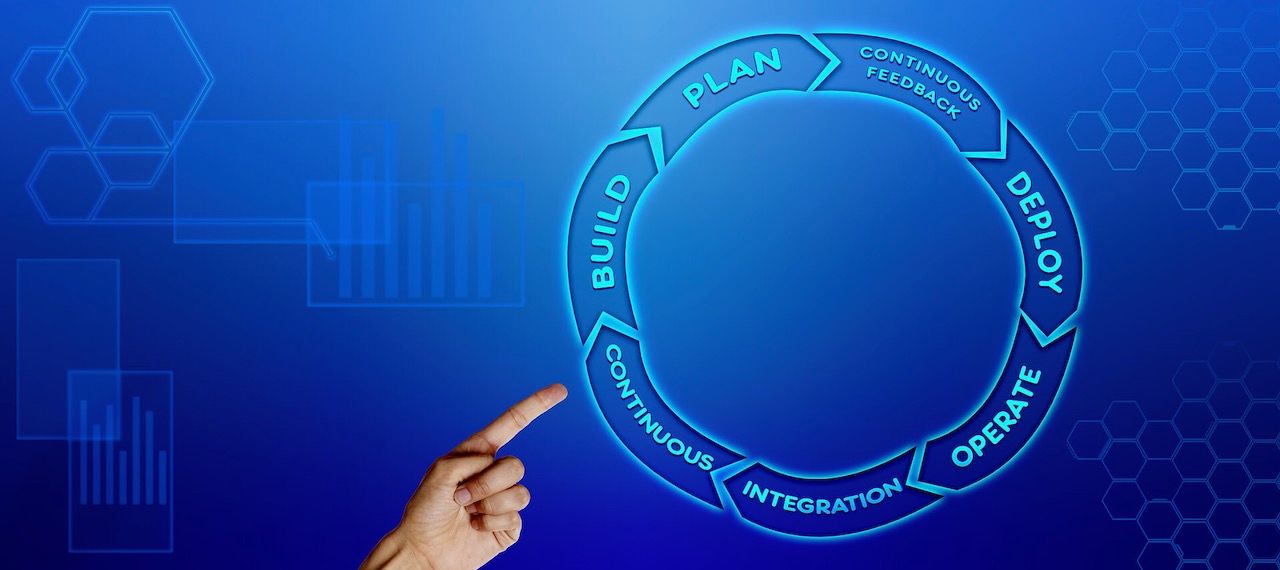 Free Training
I came across a free training resource for ITIL and wanted to pass on. I'll also be adding it to my InfoFireHose page. Check out all the great resources!
ITIL Lite but some great beginning ITIL material if you are just starting your studies or need a refresh. It's a few hours of video and it's free.
https://www.freeitiltraining.com/
Hope you enjoy and find it useful!