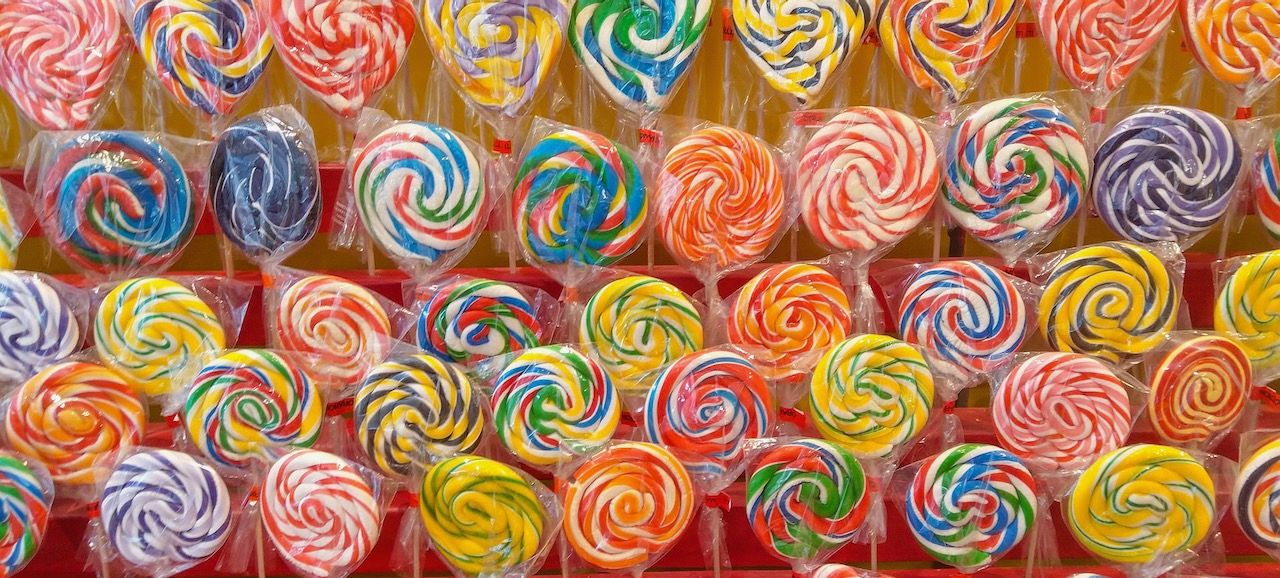 Carpe Opportunitatem
For a little over a month, I've had the excellent opportunity to review the entire Pluralsight catalog. First, I would like to say that I wasn't given the account to do a blog review, but since I had the access, I figured a write up was in order.
Training
If you've been in the IT industry for any amount of time, you've wanted training for a certification, to learn a new technology, or to just improve your skills. There are a lot of training choices today. Everything from traditional class room training, online live training, books, conferences, and video lectures and screencasts.
I've even seen personal mentors where you purchase hour slots of one on one time. I'm a visual learner, so for me, video and hands on labs are the best medium.
Not your Grandpa's Trainsignal
I must say, I am impressed with the Pluralsight lineup. Memories of old 40+ hour certification training videos of someone white boarding came flooding back. Though some of the still relevant Trainsignal material is still in the catalog, there seems to have been a conscious decision to make the classes more manageable for the student. The 40+ hour long classes are broken up into a separate class on specific topics. Everything you need is still there but less overwhelming.
Since obtaining catalog access, it has seemed like I've watched videos continuously. As I sit on the couch at 1am in my Pac-man pj's writing this post, my eyes are bleeding from eye strain. Ok, not quite. But I have watched close to 200 hours in the last month and a half.
nom nom nom
As far as consumption of the video content, it depends on the plan you subscribe to whether you can view offline.
Essentially the Plus plan gives you the ability to download, view the videos offline and access exercises and assessments.
They have a traditional browser viewer and mobile apps for your viewing pleasure. I played the videos on my laptop with the output via HDMI on a large screen.
Nothing says training mode quite like a 50″ screen-cast and lecture.
I'm making good use of the mobile apps too. Using the Android app on my Note 3 while waiting in the car or while waiting in line provides me a hassle free way to both entertain myself and make efficient use of my time. Too small for the phone?
After viewing the video for a couple of minutes I forget it's only on a 6″ screen. I've also tested the iPad app. It seemed fully functional and airplay-ed to my Apple TV great. By far my favorite choice was using my big screen.
Topics and Trainers
The topics very greatly as do the trainers. With any instructor lead courses, you'll find your favorite instructors. There's much fun to be had by turning their favorite sayings in to drinking games.
Results
I would recommend using Pluralsight for training needs both personally and professionally. During this last month, I had a need for AWS material and of course Pluralsight had the topic covered. Score!
So browse their catalog and take a 10 day free trial at https://www.pluralsight.com
I don't get anything if you do. So just have fun and learn.