Day One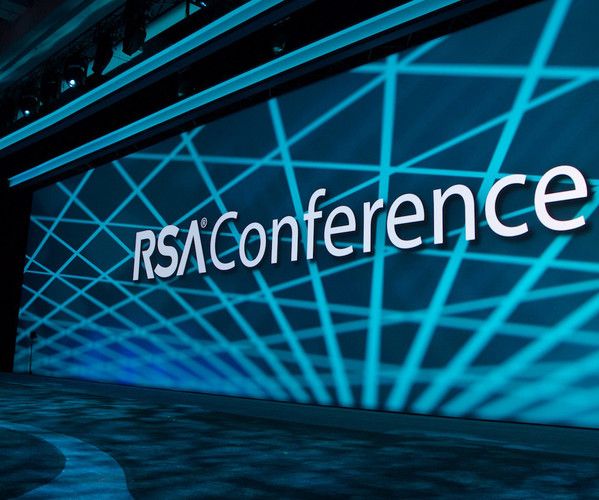 Ready, Set, Go!
The last two days, were spent preparing for RSAC. Making sure all the devices and external battery were charged. That all the cables, dongles, medicines, and snacks, were packed for the flight. I'm a show up early to the airport, kind of person, but I'm always prepared with my mobile office in a messenger bag. Keynotes and sessions begin on the Tuesday, but after flying in, checking into your hotel, registering for the conference, and picking up your materials, there are plenty of events and discussions for you attend Monday.
Water, Supplies, And Anything Forgotten
After arriving at my travel destination, I order Amazon Now, to deliver water, soda, snacks, and anything I may have forgotten, lost, or broken in route. If Amazon isn't available, I visit a nearby bodega to secure the same items, in an attempt to avoid paying three times the cost at the convention center.

Networking, Socializing, and Parties
The conference is a prime networking environment. So what, you're here alone, don't know anybody, introverted, and spend most of you days indoors. This week you're already outside, and wearing pants, so talk to people. You are surrounded by ~50k of your peers and colleagues, from all over the world. Talk to people at your lunch table, the expo, or while waiting for sessions to start. You'll be waiting in plenty of lines, so take the opportunities to strike up five minute line conversations. If you new to socializing, or have anxiety, knowing that the conversation can be relatively short may help. Worse case move on to the next line, booth, or bus, and don't look back. They'll be plenty of parties with drinks flowing, make sure to drink plenty of water to rehydrate. Between the alcohol, all the walking, you'll need it by the end of the week.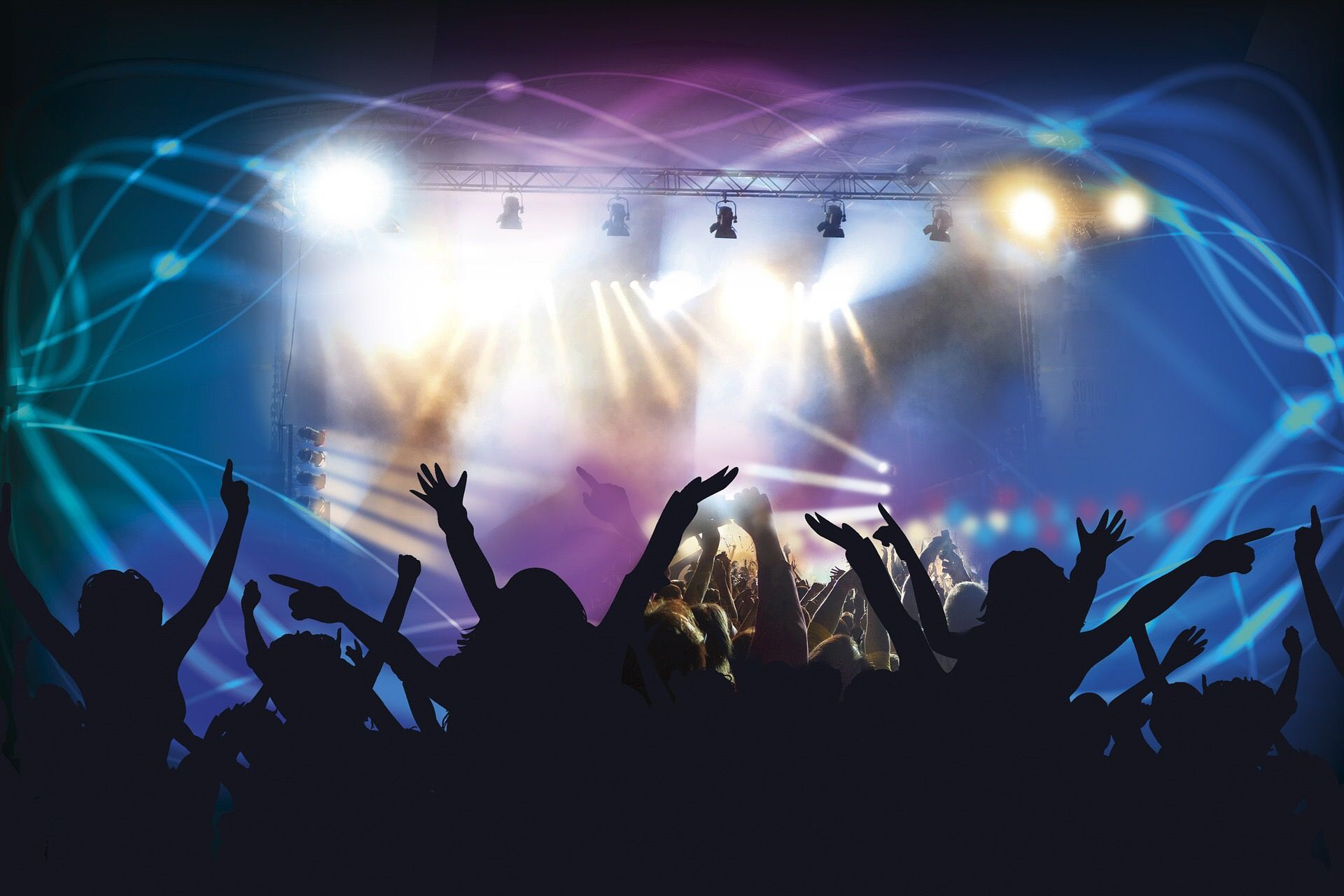 Take Care Of You
Other than the above mentioned hydration. You'll be walking a ton, so have good shoes and thick socks. Miles and miles of walking, and standing in line. The venues are all within a block radius plan you sessions accordingly. One session in Moscone North, the next in Moscone West, and the following in at the Marriott, can be accomplished, but you will have to be quick, and rush from place to place. Try to see if there is a few interesting sessions that are close, or at least in the same building. Be aware, you can walk from Moscone North to Moscone South underground without going outside. Moscone West and the Marriott are only available above ground. Next is one of my favorite topics, food. Of course the provided RSAC food is available, but also there are restraunts surrounding the venue, as well as a food court at the Metreon shopping center between Moscone North and the Marriott. Most of the hotels are within reasonable walking distance, but Uber and Lyft operate in the Bay Area as well. I prefer them to cabs, in my opinion they are cleaner, less rude, and no cash money or credit cards transferring hands.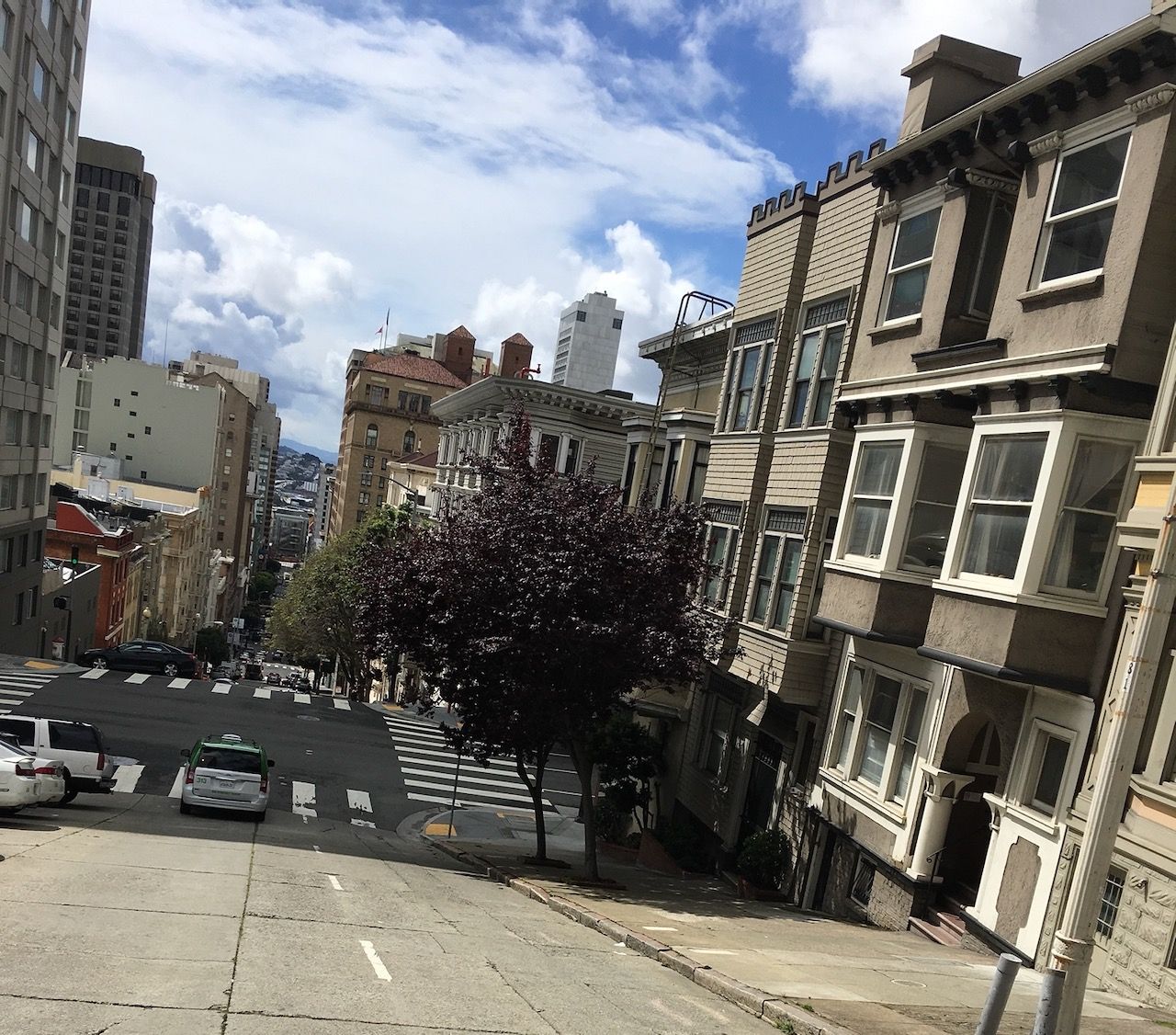 Look out for each other. We are a community, have fun and be safe.