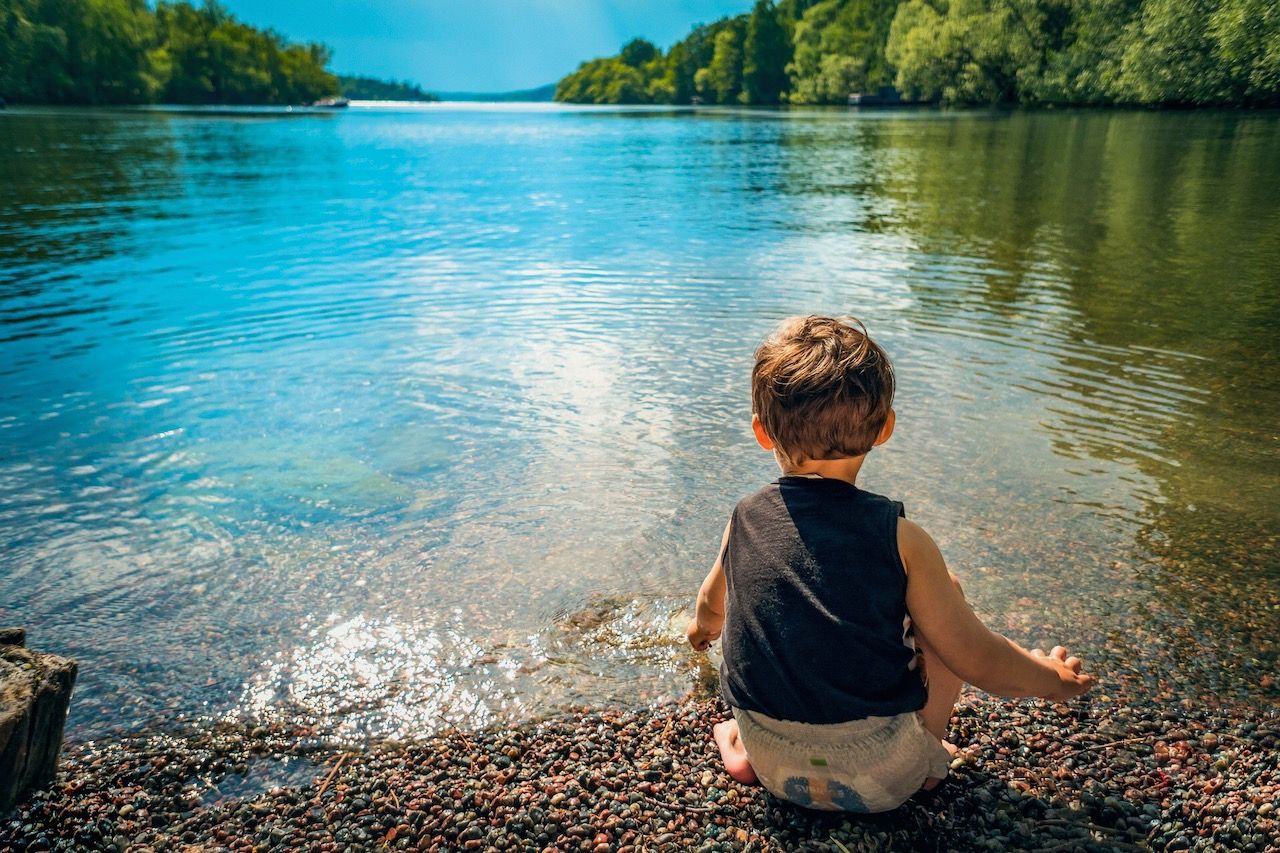 Busy
This year has been fun and extremely busy. Quite the whirlwind. I had Alien Vault training in AZ, Citrix Synergy in Orlando, and recently learning Amazon Web Services. All this and 5 blog posts in draft. I decided to power on and not get stuck in the log jam. I'm sure I'll eventually finish the other posts but I want to get things in motion again.
I'm having fun diving deeper on my favorite topics as well as learning new things. Topics like Citrix NetScaler, AlienVault, and AWS.
I have totally sucked at completing the objectives in my study area. I have to find a different routine. One that works better for me. It didn't fit into the way I study for exams. I was spending more time worrying about blogging the objectives and how it looked, than learning the topic.
On a more positive note, I studied for both NetScaler exams CCA-N and CCP-N leading up to Citrix Synergy. I didn't find them too difficult. Though, I usually over study in an extreme way.
AWS is the new toy in my toolbox so I'll probably write a couple posts on that and NetScaler in AWS.