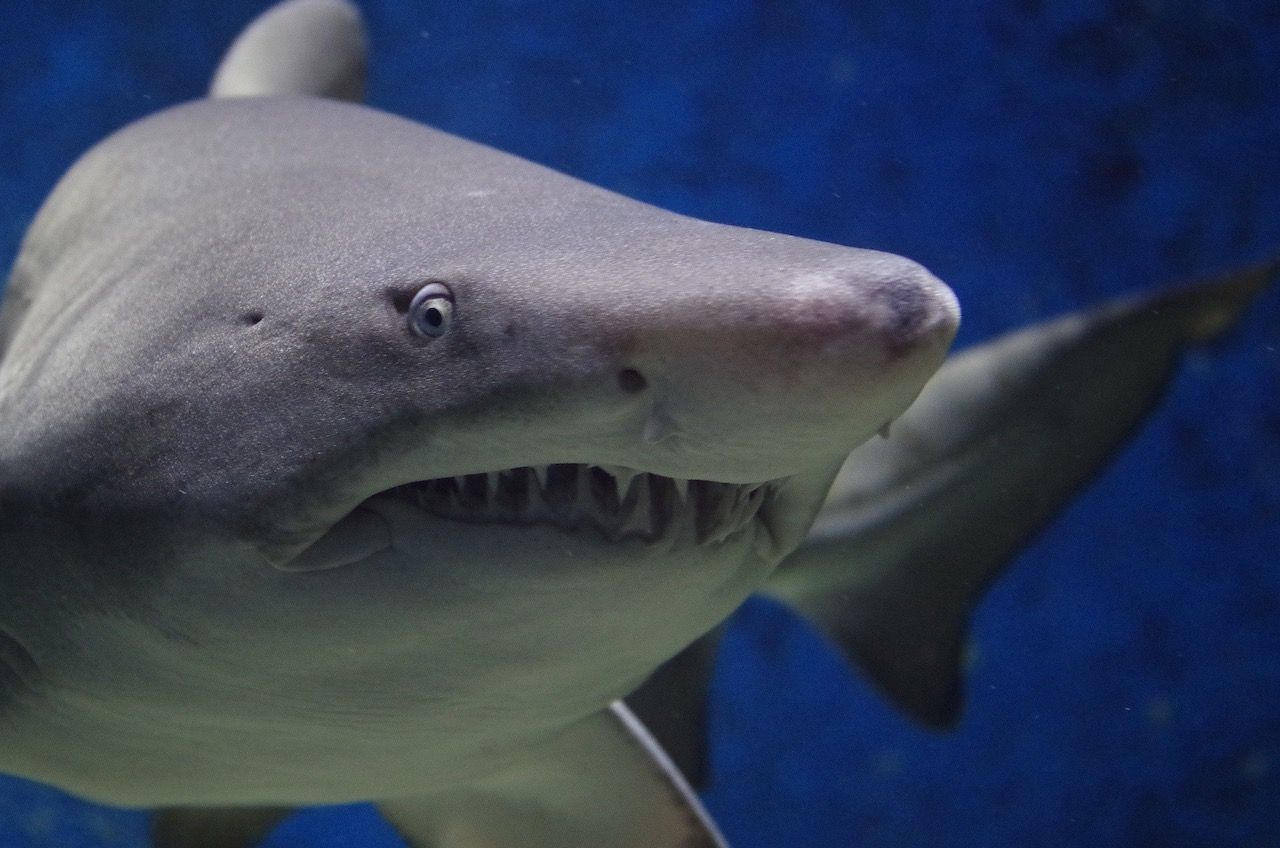 WCNA
A few weeks ago I saw the Wireshark Certified Network Analyst WCNA class on sell at Udemy and that is what got me looking at the WCNA certification. It is created my the folks at HowToNetwork.com.
The class content consists of 34 videos / 5 hours.
It follows the WCNA objectives very closely. Exam Objectives
Wireshark Certified Network Analyst WCNA class
The material is straight forward, and I like the orderly presentation of the objectives. The original audio track must have been voiced over a 2nd time as the original content can be heard in the background twice and the voice over lacked flow at times.
I would still recommend the class if you find it on sell for 10 or 15 bucks like I did. It's totally worth it and has been a good resource in addition to the book and online videos while I'm studying for the WCNA exam.
All the material is correct and is concise study material. Take a peek.