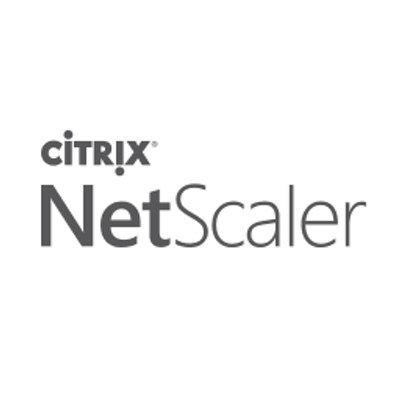 Citrix NetScaler CCP-N Exam 1Y0-350 Objectives 1.04
Configuring Users And Groups
You can add users with the web GUI configuration utility or at the NetScaler command prompt
From the Web
GUI

configuration utility

In the web GUI navigate to System > User Administration > Users, and create the user.
From the NetScaler command prompt
Logon to the NetScaler and run the following command from the NetScaler command prompt add system user, enter a password, and confirm.
add system user
Enter password:
Confirm password:
Note: additional parameters can be configured with add system user command see the reference document.
Change nsroot password
Logon to the NetScaler and run the following command from the NetScaler command prompt set system user nsroot
set

 system user nsroot
References:
https://support.citrix.com/proddocs/topic/ns-system-10-5-map/ https://support.citrix.com/proddocs/topic/ns-system-10-5-map/ns-ag-aa-reset-default-amin-pass-tsk.html