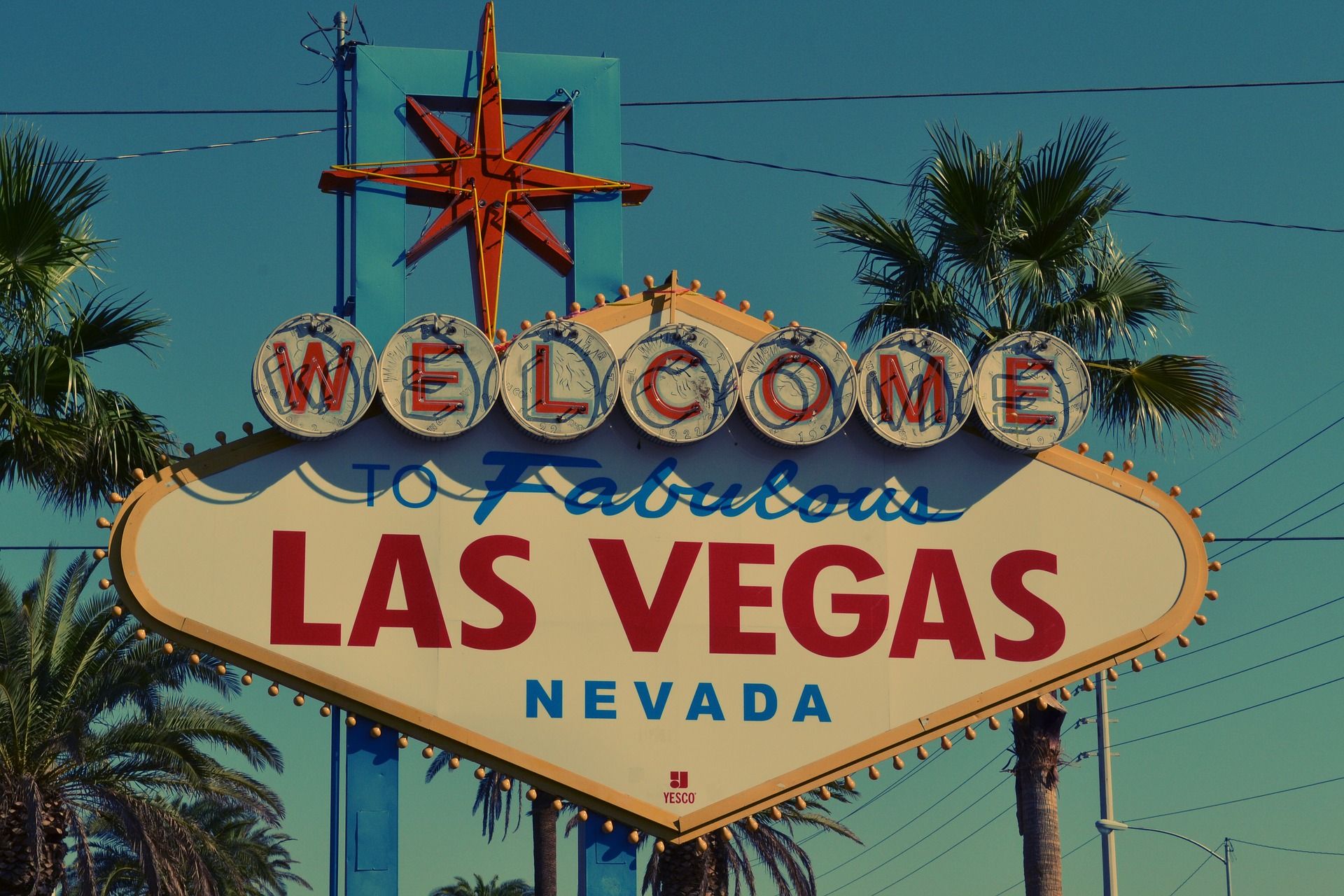 Lucky Las Vegas
I live in Las Vegas, which is great, a lot of conferences are held here. I'm also fortunate, as my employer, believes in conferences and training. Saving on the travel costs don't hurt the case either.
This isn't my first VMWorld, but I still get excited every conference. Seeing and meeting people in real life, learning about new technologies & products, and of course the awesome sessions!
People
My number one interest at conferences, like VMWorld, are the interactions with other people. Attendees, vendors, and presenters, can all provide eye opening insights on how others use the same technologies, but in varied and innovative ways.
Don't worry about feeling shy or awkward. You are a 'Geek', and so is everyone else at the event. So own it! In my experience, the overwhelming majority of people will be approachable. They're probably as uncomfortable as you are.
They may be the only person from their company and don't know anyone else at the conference. So take the opportunities while, in lines, on buses, session seating, and at the lunch tables, to talk to people.
These are people from around the world, businesses large and small, Government and private sector, all together, all with a common thread that unites us, technology.
If you see me, please introduce yourself, I'd love to meet you and put faces to online friends. I have made many great friends over the years, and look forward seeing them again. As well as those of you, I have yet to encounter.
By the way, unless you look exactly like your avatar, I may not recognize you. So it's not that I don't want to meet you. I just suck that way.
New Technologies
Whether, new products or releases, the short term roadmap of VMWare, is presented and released at the conference. This helps drum up excitement and speed adoption of particular products or features. Take this opportunity to see where the future of virtualization is taking us.
You may not, implement NSX when you get back to work, but you can install it and understand it in a lab environment for when you do. Make sure to take advantage of the great Hands on Labs available at VMWorld. Many of which are eventually released online for all.
Sessions
Oh the sessions, so many of them. What to attend? Stuff you already use? Something you've never heard of? It's OK to investigate something that sounds interesting and may solve problems, some of which you may not even know you had?
First, don't panic. VMWorld should be releasing the recorded sessions online. So don't stress that you couldn't get into the uber popular session or presenter. Go see something that sounds interesting. Go see that unknown presenter. Spark some imagination. Rethink problems. Technology is always changing!
When the videos do get released, go through the ones you missed or couldn't attend. Review and share sessions with your team on ones that interested you.
Remember these are hundreds of hours of FREE training, so don't ever complain to me about training opportunities.
Everyone have a super VMWorld!